At Danilee Co. we have set the standard with the SUTHERLAND® Rub Tester. We also have innovative attachments and accessories to meet your exact needs.
We specialize in this equipment, meaning if there is a specific need you have for your business we are happy to invent an attachment or accessory that works for you.
Accessories that are not listed are considered special orders and will require additional lead time.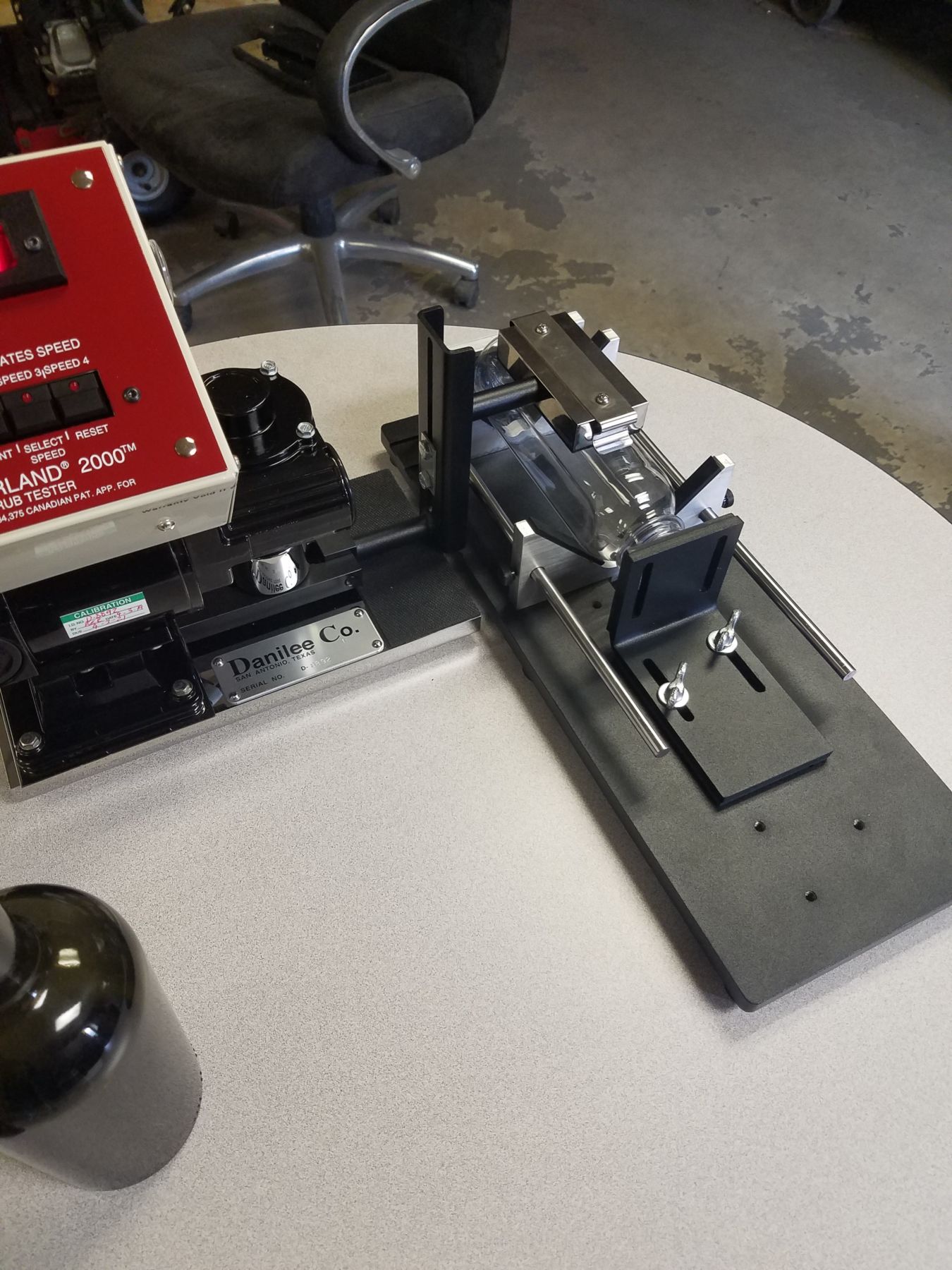 SUTHERLAND DC-1212 Bottle/Can Adapter and Holding Fixture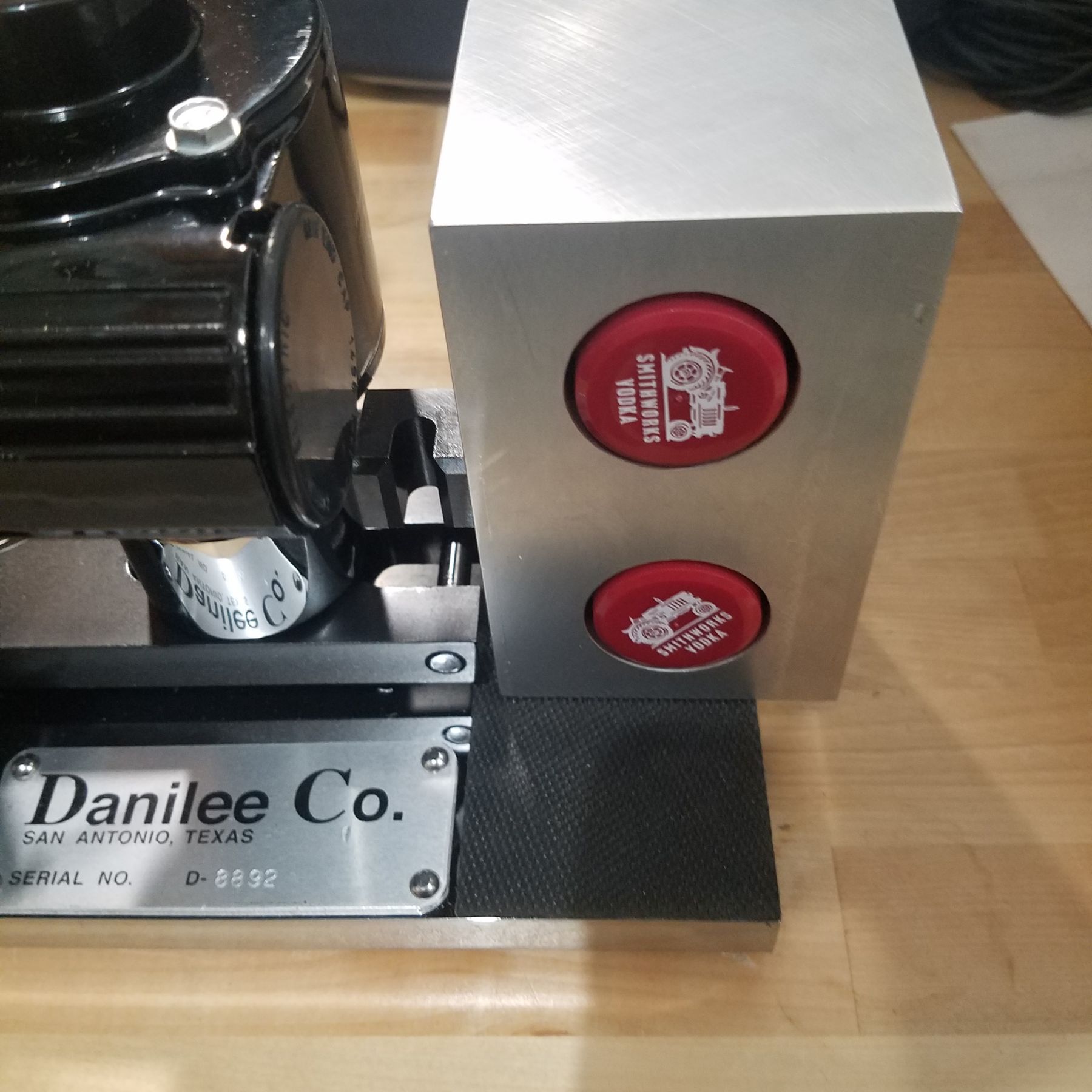 SUTHERLAND DC-929 Bottle Cap Adapter
The Bottle/Can Adapter is for testing any non flat object, fully adjustable. Works with any weight we have, even our heated weight.
The Bottle Cap adapter can be customized to fit any size cap or other object for testing. Works with any non heated weight we have.
Bottle Cap Adapter in Action
Below are images for our SUTHERLAND DC-929 bottle cap adapter in action. If you are interested in receiving a quote for this adapter contact us today.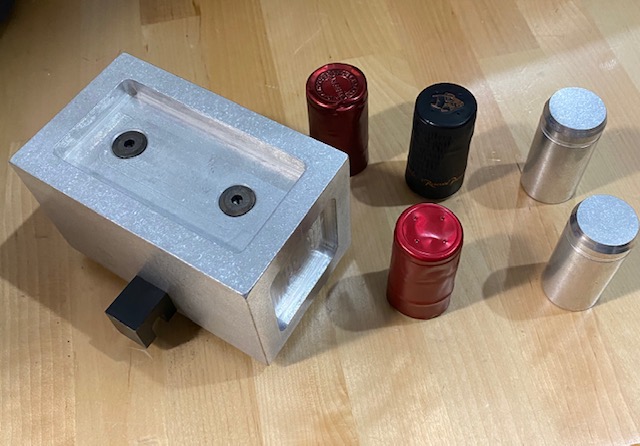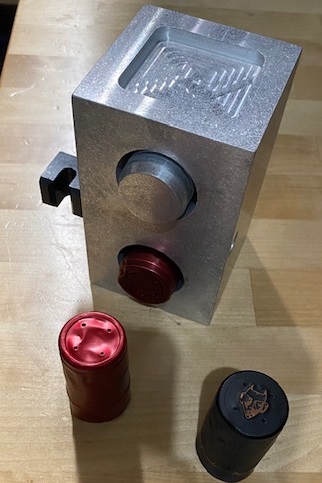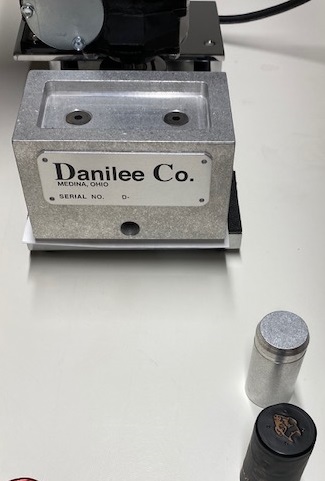 Swab Adapter
Below are images for the SUTHERLAND Swab Adapter. If you are interested in receiving a quote for the swab Adapter, contact us today.