Follow the image guide below to learn how to change your pads and align your weights for your SUTHERLAND® Rub Tester. You can also view our instructional video here.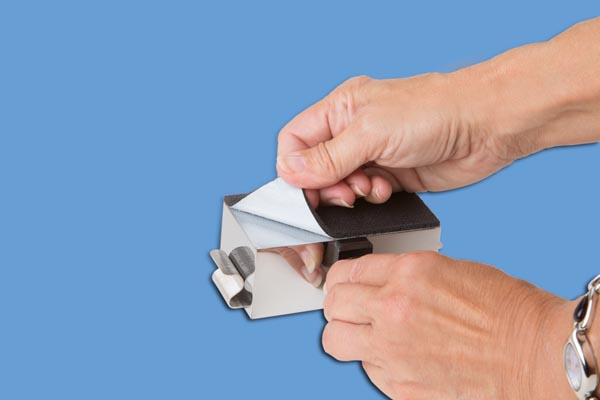 Remove old pads from base unit and weights.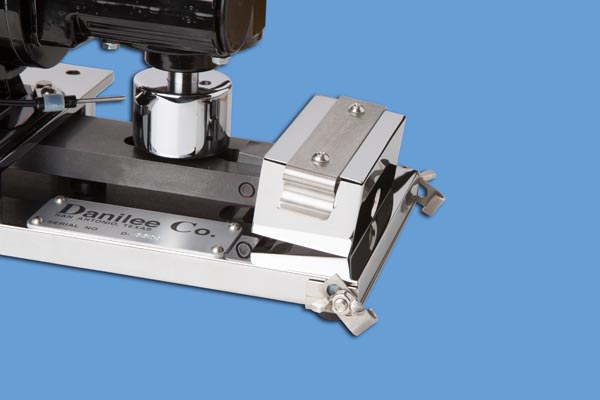 With no pads; attach the weight to the arm of the unit.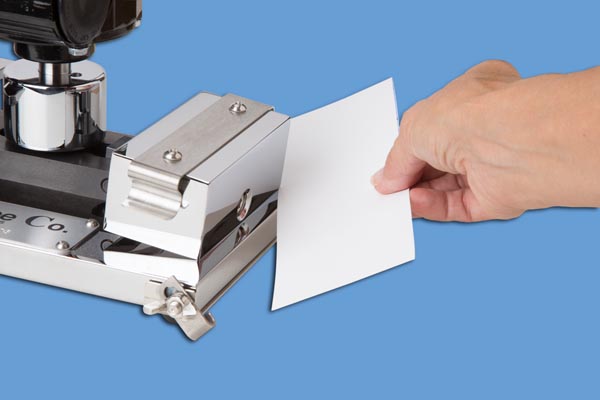 Check the long edge opposite of the hook to verify that the edge lies flat to the base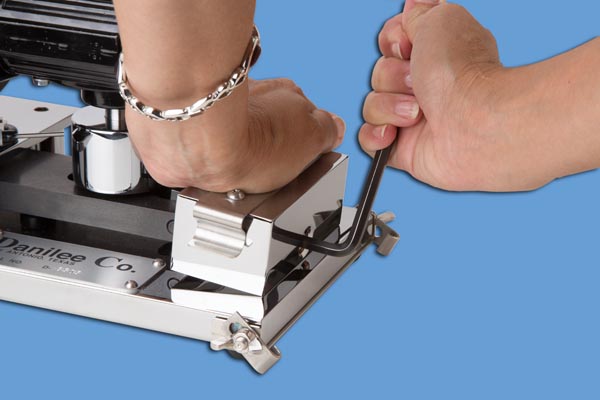 If one edge or the other is raised, loosen with 1/4" allen screw, re-align and tighten screw
Repeat step 2 for both weights.
Place new pads on base unit and both weights.